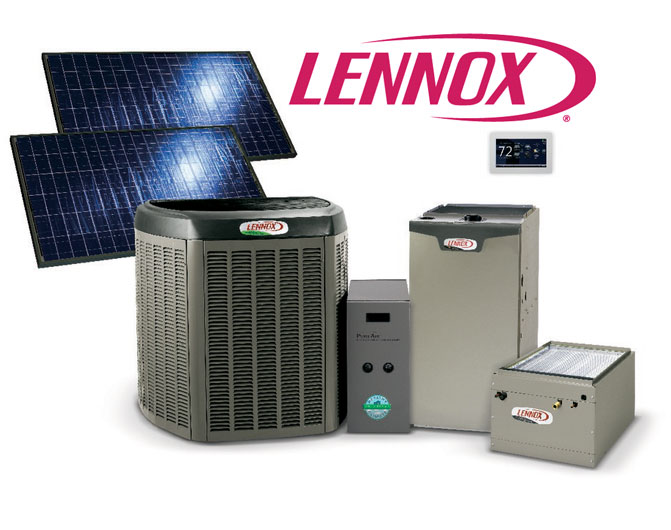 Precise Air Experts' client-centric philosophy dictates that we put the client's comfort and safety above everything else. This is the main reason why all our employees are dedicated and courteous professionals, certified experts and always eager to come up with the best solution for you.
Furthermore, we make sure that the equipment, tools, and spare parts they work with are also top-notch. Thus, our obvious choice was working with Lennox. We completely trust all their HVAC/R spare parts to be heavily tested, safe and in accordance with current rules and legislation.
Together with our partner we can offer you reliable heating and cooling systems and complete safety. Once our team has performed a repair on the systems in your home, you can rest assured that your money was well spent and that the repair is durable. After all, the combination of state of the art spare parts and excellent professionals will give you that.
Whatever problems your heating or cooling systems may have, contact us and we will have the spare part you need and the right professional to install it. Need an emergency repair? No problem! We guarantee a 4 hours or less time of response.
Our Accreditations & Associations