Social Media
With creative and engaging posts, we make sure the sky's the limit for your social media marketing.
Engaging, Shareworthy Content
Advertise where it really counts! LinkedIn generates the highest visitor-to-lead conversion rate, and that is merely one example. Facebook, Twitter, YouTube, Instagram, LinkedIn, and Pinterest all offer powerful avenues for increasing brand awareness, audience reach, sales, and more. Having a clear strategy and working with a great team makes it easy to accomplish these goals.
At Softline Solutions, we take the time necessary to discover the right opportunities for your brand and create campaign messages that keep your target audience engaged and more than willing to 'like' and 'share.'
Engaging Shareworthy Content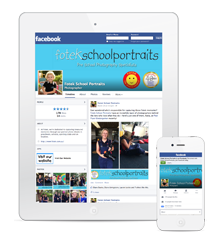 The experienced team at Softline Solutions regularly produces high-quality, digestible, share-tastic content that attracts thousands of fans all around the globe. Our experience across a wide variety of industries and companies ranging from startups to large organizations allows us to approach every social media campaign with a balanced, practical strategy that sets us apart from our competitors.
Self Or Fully-Managed Campaign Packages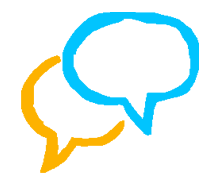 Every client comes to us with different issues affecting its social media strategies. We know full well that what works for one business will not do a thing for another, which is why we provide a comprehensive menu of services that meet your capabilities and needs. Our social media services include everything from one-off campaign page set-ups to fully-managed big brand solutions that include content creation and social media monitoring.
Social Technology Experience

Managed Starter
most popular
Whether focused on LinkedIn or another social media channel, give us a shout today. We are happy to explain how our social media services will help your business.