Friendraising, what's in it for you?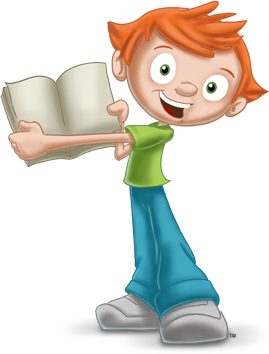 IFC series"Everybody who donates to our organization is a friend to us. We make no difference in how we treat our donors." It's about a year ago when Eveline Aendekerk, executive director of dance4life, said this to me. At first I thought she shared this as her 'vision on fundraising' to me, as a lot of fundraisers do. But she went on and told me about the friends4life concept. And I learned that when Eveline talks about her donors as her friends, she means it literally.
It all started a few years ago, when Eveline received a hundred deluxe tickets to the Sensation White party in Amsterdam for free. Eveline: "We didn't want to just give them away to our staff, donors or stakeholders, we wanted to do something special. So we created the friends4life concept." dance4life decided to sell the tickets: € 1.500 for one ticket or € 2.500 for two tickets. As a buyer, you're not only invited to the deluxe area of the Sensation party, but also to several other dance4life related events.
friends4life logo"We were not familiar with the expression back then, but it was through friendraising how we connected the first donors to our friends4life concept. I made a list of potential donors, and it were my own friends who I approached first with the ask to buy the tickets." What had started with a small group of 10 close friends, ended up as a program with 125 friends4life (in three years' time). Each friend donates at least € 1.500 per year.
Now, don't be afraid. Friendraising doesn't mean you have to approach your own friends and commit them as donors to your organization. Having said that, very often I experience that fundraisers struggle with the 'friend' part in 'friendraising'. They often wonder how close they can or cannot get with donors if they start practising friendraising. And if they have to become real friends in order to be successful friendraisers.